Bamboo Mile Pop Up 📍
US$17.50
(TT$120.00)
The Bamboo Mile Popup  2023 is a teaser of what is to come on March 30th at the Main Ridge Forest Fitness Challenge in beautiful Tobago!
Interested in signing up for that event?
Links below here:
5 km
15 km
20 km RIDE
This year for the Bamboo Mile Popup 2023 we are featuring the E.A.R.S. Medal in support of the Embracing All Real Survivors Cancer Foundation.
You can also collect other Bafasports medals at our admin table after completing the challenge
✔️ Magnificent E.A.R.S themed medals for all finishers
✔️On course photography, make a memory to last a lifetime
✔️ Hydration and motivation stations to cheer you on
✔️ Part proceeds to charity
Date: Saturday, February 25th, 2023
Time: 6:30 a.m.
Starting Location: Bamboo Cathedral, Tucker Valley, Chaguaramas
Distance: 1.6 miles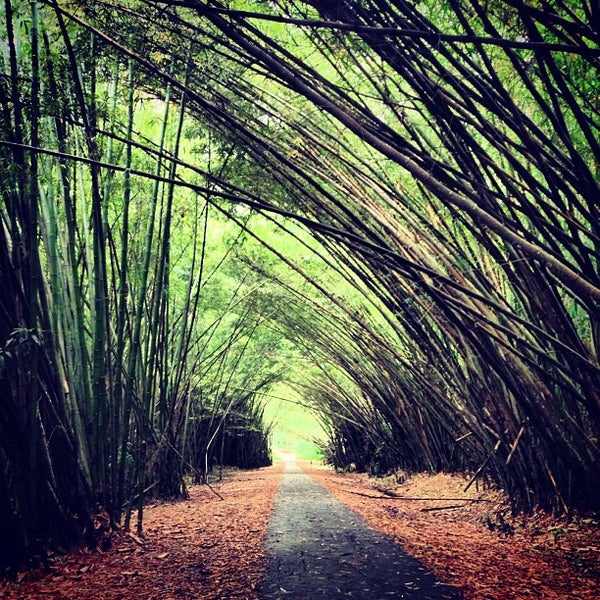 Event hashtags for use when sharing photos on social media: #bafasports #bamboomile #popup #februarymiles
No Credit Card? No problem
Pay via online bank transfer, cash on pickup (included below) or register in person at:
Trinebox, Port of Spain
#10-12 Borde Street, Port of Spain.
Tel: (868) 484-BAFA (WhatsApp 
ONLY)
Mon – Fri 9 a.m. – 3 p.m.
https://goo.gl/maps/FRTd6mn1H5k
(Ask for Luna)
CLICK FOR FREQUENTLY ASKED QUESTIONS
What distance to run/walk?
You must complete a distance of 1.6 miles.
How do I collect my medal?
Medals available for collection immediately after the run.
Out of stock