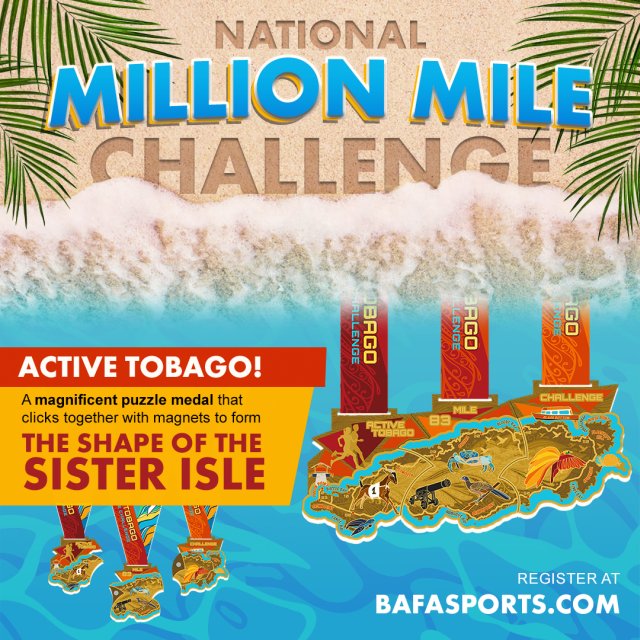 Congratulations on your NGO being selected to participate in the "National Million Mile Challenge", a historic, nation building project featuring a 13 month long health and wellness marketing campaign against NCDs that simultaneously promotes the green agenda. Your organization is now poised to walk or run away with part of the MILLION dollar prize pool. The included events are digitally transformed for safe execution, considerate of prevailing COVID-19 protocols.
The challenge encourages participants to take charge of their physical and mental health by adopting an active lifestyle through the combined use of smart phones or smart watches and frequent exercise (running, walking or hiking). These activities are submitted to the Bafasports platform and contribute towards the million mile goal. Once that target is reached, the grand prize of a Kona electric vehicle is unlocked!
Each individual participant is challenged to run, walk or hike a minimum of 83 miles (anywhere they like, even on a treadmill) over a 6 month period to earn a magnificent Tobago themed set of medals and a chance to win the Kona EV. This works out to roughly 3.2 miles (5K) per week and helps inculcate the habit of frequent exercise.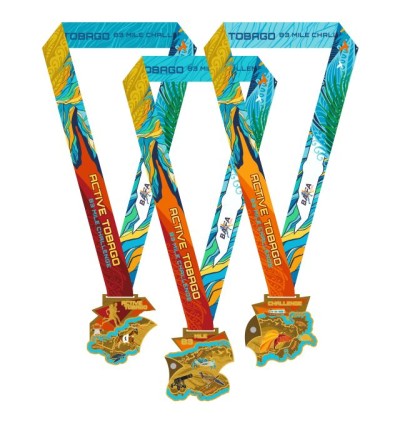 83 miles may sound like a lot (it is roughly 37 laps of the Queen's Park Savannah) but Clarence Rambharat took up the challenge and completed it in just 10 days! Making him the first male participant to do so. Seen below collecting his trophy.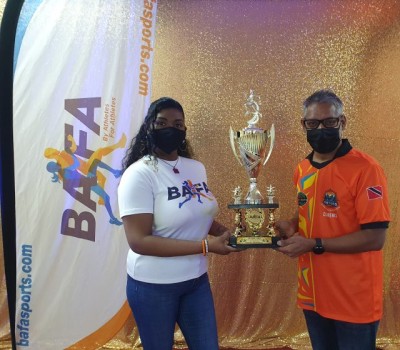 Consistent with the current covid protocols, the challenge does not require congregation, as each person can run or walk on their own or in small groups, even within the privacy of their home while still contributing to the target.

Team representation is a key component and driver of the event. As part of a team, each participant from your organization contributes towards the total mileage and also your team ranking on the National leaderboard. Your NGO will compete in the special NGO category for a prize out of the 1 million dollar pool as follows:
$150,000.00
$75,000.00
$65,000.00
$55,000.00
$50,000.00
$40,000.00
$30,000.00
$20,000.00
$15,000.00
$10,000.00
$5,000.00
$5,000.00
$5,000.00
$5,000.00
$5,000.00
$5,000.00
$5,000.00
$5,000.00
$5,000.00
$5,000.00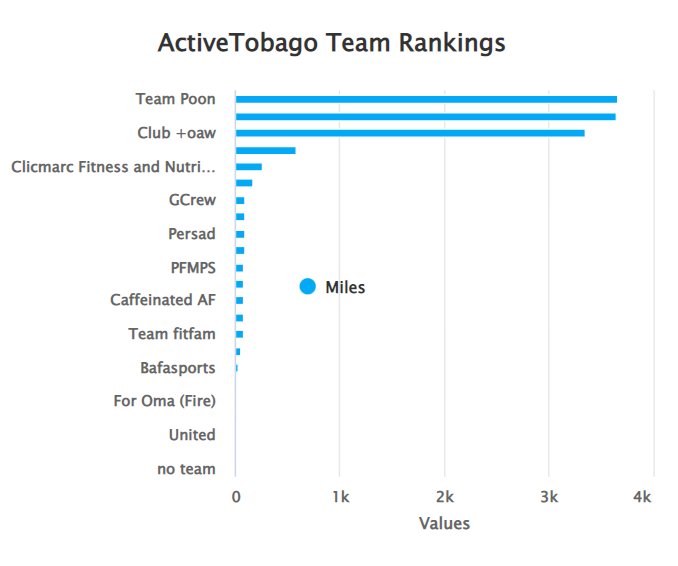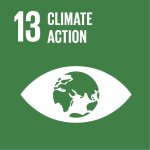 Over the course of the event, green agenda messages with actionable tips are displayed such as the location of iCARE recycling bins, the advantages of electric vehicles for the environment and adoption of reusable water bottles.
The National Million Mile Challenge features several local eco tourism destinations and encourages eco friendly activities such as plogging and planting a tree on hikes at areas marked for reforestation. Trees are provided by the Ministry of Agriculture, Land and Fisheries.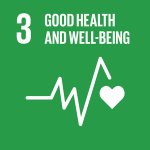 Our ultimate intention is to move the needle for the World Health Organization's sustainable development goal number 3 (SDG3) while raising funds and awareness for charitable causes.
WHO guidelines recommend adults should do at least 150 to 300 minutes of moderate to vigorous aerobic activity per week. Children and adolescents should do an average of 60 minutes per day.

Bafasports has so far raised over $400,000.00 for charity. This event is targeting $1 for every mile run, walked or hiked, for a grand total of one million dollars. See below for some of our recently supported NGOs.
Follow the nation's progress live https://bafasports.com/millionmile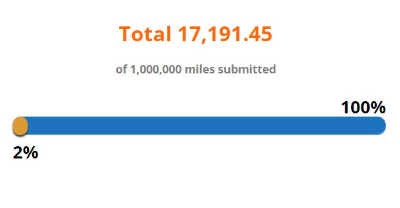 For further assistance, feel free to email, call or whatsapp
📞283-1365
📧 races@bafasports.com
10-12 Borde Street
Port of Spain, Trinidad & Tobago
Bafasports.com